ENGLISH VERSION
OLGA LORENTE
MANAGER & COACH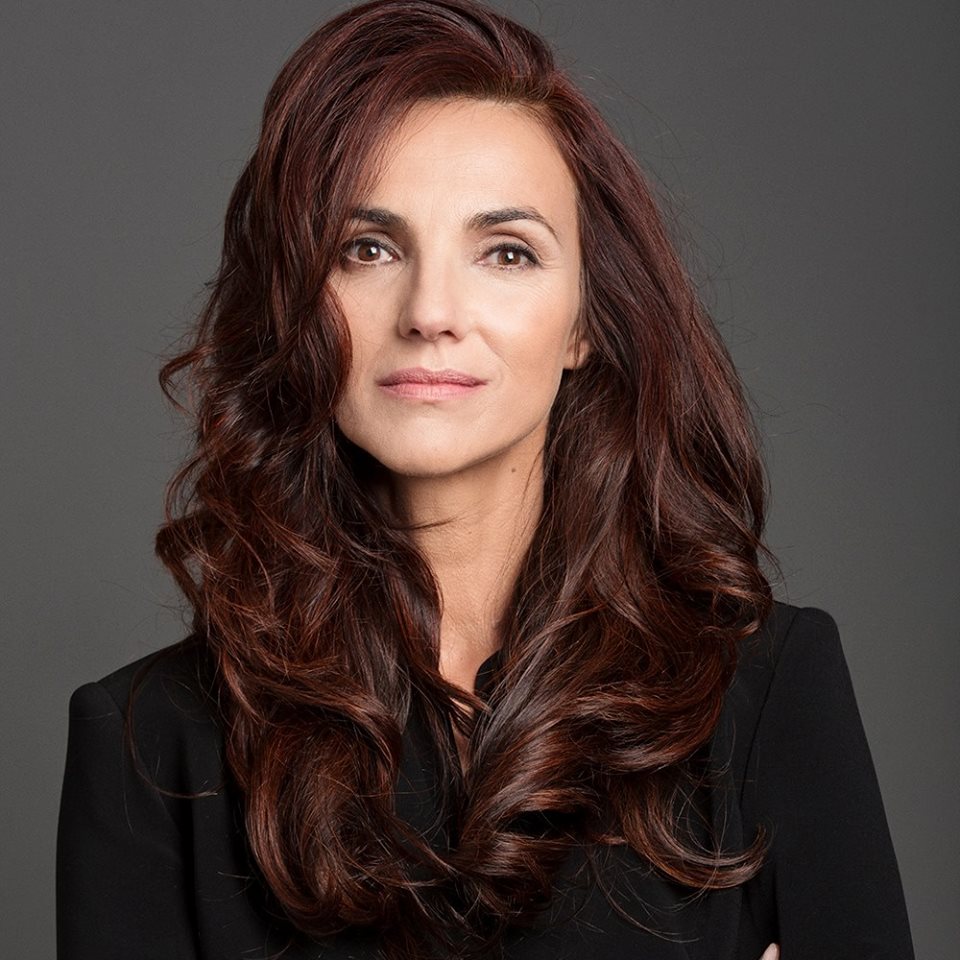 Olga Lorente, Manager & Coach, is an actress graduated from the Juan Carlos Corazza Studio. She is also a Business, Acting and Life Coach. Since 1989 she has been working for the most renowned national producers in collaboration with a wide range of local and international companies.
She is an experienced Acting Coach, fully dedicated to meet the actor's needs, mainly focusing on building a character, devising a script and working directly with the actor and the production team. Always providing a bespoke, personalized training adapted to the specific needs of the role.
The company specializes in talent management with an extensive experience in the audiovisual market, also offering coaching services to producers and companies when required.
Our journey began in 1998, when we started to play an important role within the industry. Our growing portfolio reflects our work with some of the most important production companies such as La cosa de las películas, Grupo Hassel, Sesión Continua, MVM, Cuatro Cabezas, Remo, ABBEY, Michael Selley, Fernando Manso, Room Service, Video Camino, Síntesis, Ideal Films, LEE films y Propaganda.
PLEASE FOLLOW THE LINKS IN THE MENU AT THE TOP OF THE PAGE IN ORDER TO VIEW OUR CLIENT'S PROFILES.
EVERY PROFILE INCLUDES PHOTOS, SHOWREEL AND A FULL CREDIT LIST.